Graphic Design
Consistent Branding
Graphic design starts with the right message. We work with you to express your unique message in a way that has the most impact possible. As an example, the business card displayed is a small piece that gave our clients a lot of return. Every piece you create can have a big impact.
Red Toad Media has successfully designed books, billboards, posters, signage, business cards, direct mail, reports, white papers, stationery, logos, digital advertisements, display ads, interactive ads, interfaces, apps, web sites, social media profile images, packaging, promotional items, tee shirts, video motion graphics, calendars and buttons. We do custom illustration. We've drawn custom icons. We have even printed on marshmallows. If there is a type of design out there, we have done it. We've worked with national and global companies and small businesses alike, creating memorable brands and helping start ups to flourish.
A few sample logos we have created: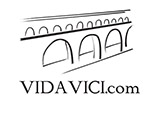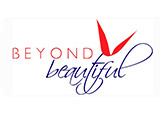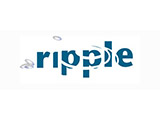 Pricing is on a per-project basis. We normally meet with you, discover your needs and draft a proposal for all graphic design work. We will create several mood boards to discuss direction of the project. Mood boards have different styles of illustration or color palettes or typography we think might suit you. We will likely want to see previous editions of brochures, direct mail, or postcards that you have published.

We often work with copywriters to help you refine your message. Don't settle for thoughtless images that just look pretty. Make something that people will respond to.